Lighting Wizards With 10+ Years of Expertise
Halloween is around the corner and if you haven't begun the preparations, you must let the experts at Majestic Light Design do it. Only they have the ability to make your spooky vision come to reality in the most efficient way.
We are veterans in the industry of lighting. Our team has been working on multiple projects including Halloween lighting since 2010. With over a decade of experience under our belt, we can assure complete satisfaction with our service.
We understand the importance of getting the best lighting during Halloween. This is why we offer a no obligation consultation. Let us look at your property and give you a close estimate along with a brief of our action plan so you can make the decision.
You can go through our Hallowwen Lighting lookbooks or give us your insights about what suits your preference. Every project is exciting for us and we will make it as aligned with your vision as possible with bespoke lighting designs.
We take all the measures to set up your Halloween lighting system in the most efficient way possible. We use minimal machinery for any sort of installation to avoid causing any damage to your property.
If you choose us, you do not have to worry about the lights or the equipment involved in the installation. We are licensed and insured. So, you don't have to worry about causing any damage or loss.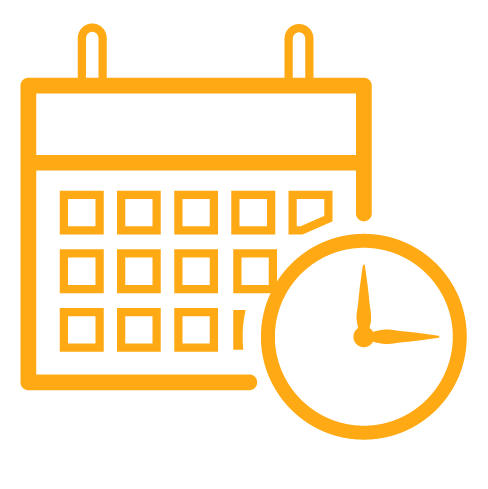 Halloween is a busy time. But we will make sure that all your lighting is complete on time. Have a consultation with us and let us know the time by which you want your lighting done and we will make it happen.